Ah, and here we are, at the end of yet another reading year. A year of narratives that have thrilled us, inspired us, and even disappointed us. A year of reading challenges and goals met, surpassed, or fell slightly short of. Of diminishing TBR piles, or, if you were like me, piles that seemed to duplicate in size *le sigh*.
2014 was, without a doubt, one of my best reading years to date. I can proudly say that I came closer to meeting more personal goals this time around, than any other year I tried to do so. I made the mistake of duplicating certain goals that I didn't do so well on last year (i.e. The Debut Author Challenge), and yielded the same results this year. So in 2015, changes will definitely be made. But that's a whole other post, which is coming soon! (My 2015 Reading Goals).
With that said, one goal that I DID meet this year was my Goodreads Challenge...which was...wait for it...100 BOOKS! I cut it damn close too, finishing my 100th book just last night (Dec 30th). When going through my read pile to make this post, I was slightly shocked to see that I only gave the coveted 5 stars to TEN books. ONLY ten! I'm clearly annoyingly hard to please.
So without further ado, here are my top 10 favourite books of 2014:
(All images are linked to either my review, or just my rating, of each book on Goodreads)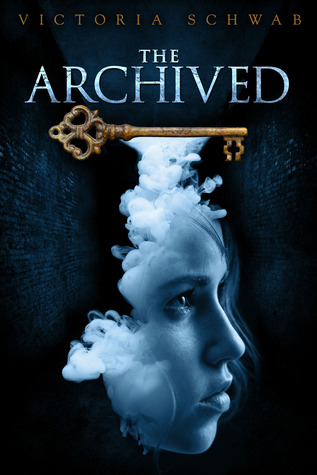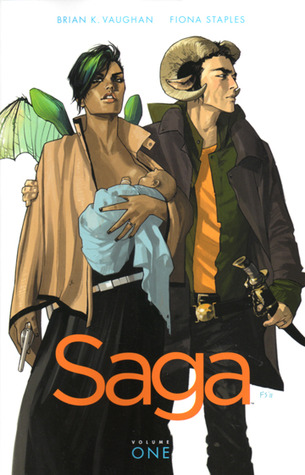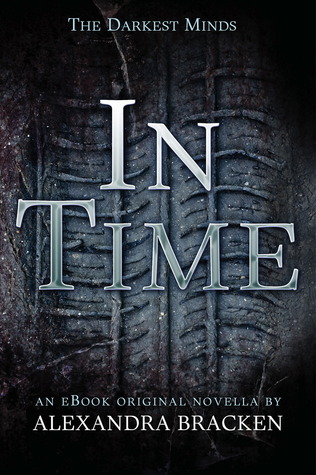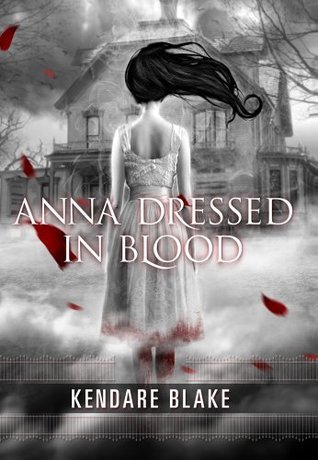 I hope you all had a FANTASTIC reading year in 2014.
Here's to another year of adventures!